Best quality refurbished supplier.I recommend to students and office professionals.
Refurb are cheaper than new ones. If they're on a budget for a specific model, many individuals like buying used devices.
Refurbished laptops offer cost savings and, after undertaking a rigorous refurbishment process, can be of comparable quality to new laptops.
I recently purchased a refurbished laptop from Rajdhani Deals, and I must say that my overall experience has been quite satisfying
I bought a refurbished laptop from Rajdhani Deals not too long ago, and I have to say that my general experience has been very good.
I recently bought a refurbished laptop, and I have to say that my overall experience has been really positive.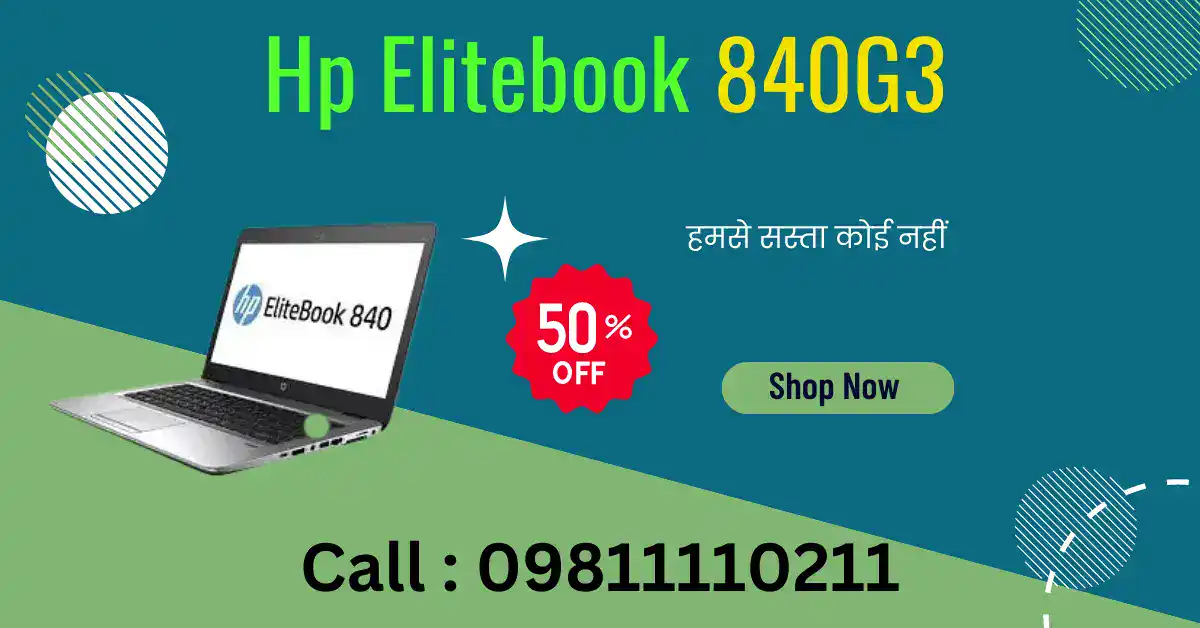 What is a Refurbished Laptops?
https://www.dellrefurbished.com/laptops A refurbished laptop is a previously-owned or used computer that has been restored to near-new condition. This restoration process often includes repairs, software updates, and rigorous testing to ensure it meets the manufacturer's original specifications. Refurbished laptops typically come at a lower price point than brand-new models, but with the assurance of functionality and often with a warranty. They offer an eco-friendly alternative to buying new, as they extend the life of the device and reduce electronic waste.
Buy refurbished laptops online
High-quality refurbished laptops made for work and business users. The best online store in India for refurbished laptops, with a great warranty.
refurbished laptops in india online | refurbished laptops buy online india | refurbished gaming laptops india | second hand laptop online india | best refurbished online store india | used laptops india | refurbished laptops dell india | hp refurbished laptops india | lenovo refurbished laptops india | apple refurbished laptops india | refurbished macbook india | macbook pro refurbished india | macbook refurbished india | refurbished apple laptop
Why buy Refurbished Laptops?
Buying refurbished laptops offers several benefits:
Cost Savings: Refurbished laptops are often significantly cheaper than brand-new models, providing similar functionality and features at a reduced price.
Quality Assurance: Reputable refurbishers put laptops through rigorous testing and quality checks, ensuring that they meet the original manufacturer's specifications.
Warranty and Support: Many refurbished laptops come with warranties, providing peace of mind and support if any issues arise.
Eco-Friendly Option: By purchasing a refurbished laptop, you're giving a second life to a device, contributing to reducing electronic waste, and promoting sustainability.
Availability of High-End Models: You might get access to higher-end models with more powerful specifications at the price of a lower-end new model.
Good for Basic Needs: If your computing needs are basic, such as browsing, document editing, or watching videos, a refurbished laptop can be a wise choice, providing what you need without extra costs.
Which is best Refurbished Laptops to buy?
The "best" refurbished laptop to buy depends on your specific needs, such as performance, portability, display quality, and budget. Here are some popular and well-regarded laptop models that, when refurbished, offer excellent value:
Apple MacBook Pro/Air: Known for their build quality, longevity, and macOS environment, they are favorites among many users. If you prefer macOS or require software exclusive to it, this is a good choice.
Dell XPS 13/15: Widely recognized for their premium build, stunning displays, and solid performance. They're suitable for both professionals and casual users.
Lenovo ThinkPad Series (like the X1 Carbon): Celebrated for their durability and excellent keyboards. They're especially popular among business users.
Microsoft Surface Pro or Surface Laptop: These have vibrant touchscreens and are known for their build quality. They're ideal for those looking for a blend of a laptop and a tablet.
HP Spectre x360: Offers solid performance with a sleek design and is versatile, catering to both work and entertainment.
Asus ROG or ZenBook Series: ROG for gamers and ZenBook for ultraportable, efficient computing.
Acer Predator Helios or Swift Series: Predator for those into gaming, and Swift for a more general user base looking for good performance.
When buying refurbished:
Ensure the laptop comes with a warranty.
Buy from a reputable source, preferably certified refurbishers or the original manufacturer.
Check the battery health, especially if it's integrated and not easily replaceable.
Lastly, always look for reviews of the specific refurbished model you're considering and ensure it aligns with your needs.